Committed to Women's Rights
Having been raised by strong women as a child, and having experienced gender discrimination throughout her teenage and adult years, Pyke became dedicated to eradicating gender discrimination and inequality as a young adult. Soon after becoming a faculty member at York University, on the encouragement of a graduate student, Pyke began to put her feminist values into action as she became a member and elected official of the Toronto Women's Caucus (TWC). The TWC was a feminist action organization that existed between 1970 and 1972 and focused largely on the issue of abortion, which was at the forefront of the women's liberation movement in Canada at the time.

The Velvet Fist was a cross-country feminist newspaper launched by the TWC in 1970.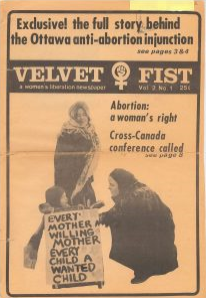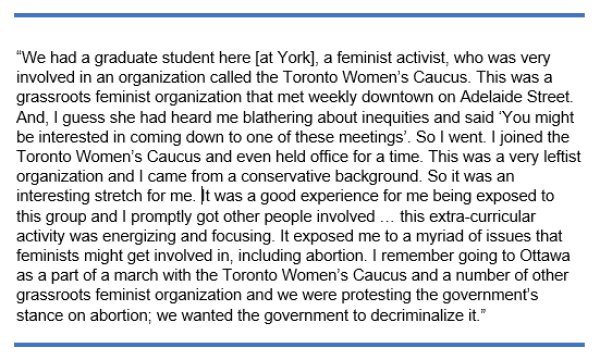 The TWC co-existed with the Vancouver Women's Caucus, a group that organized the notorious Abortion Caravan, a protest movement against amendments to the Criminal Code that restricted access to abortion. The Abortion Caravan travelled from Vancouver to Ottawa, garnering support along the way, and culminated with actions at the House of Commons and the Prime Minister's residence, where a coffin was symbolically placed on the doorstep. The protestors infiltrated the House of Commons, chained themselves to their seats in the audience gallery, and then disrupted proceedings, being the first group to shut down the House of Commons in protest.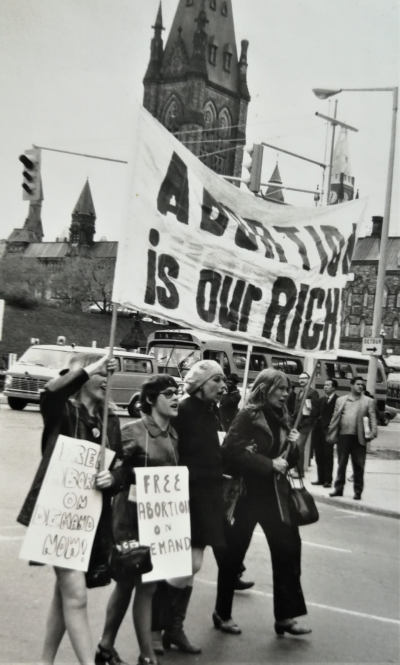 photo.description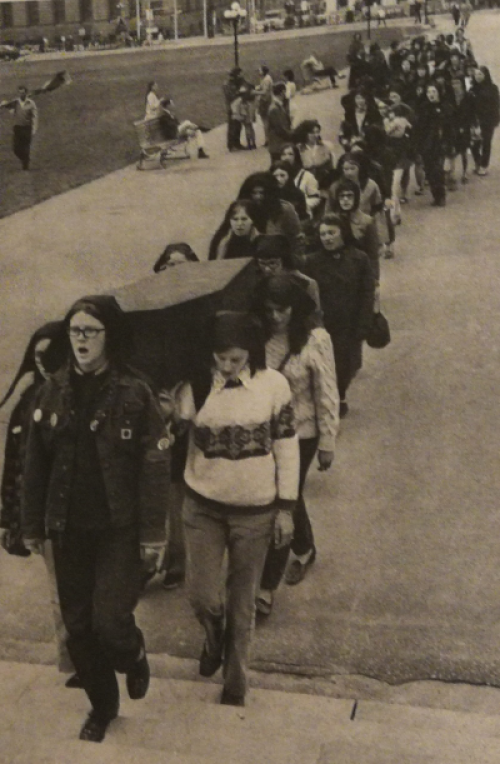 photo.description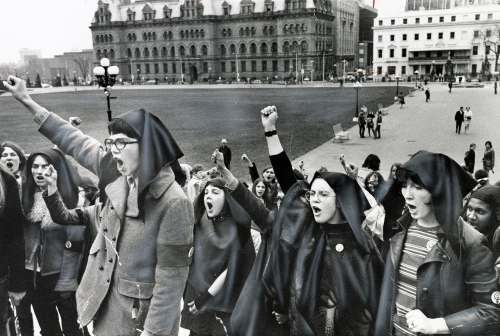 photo.description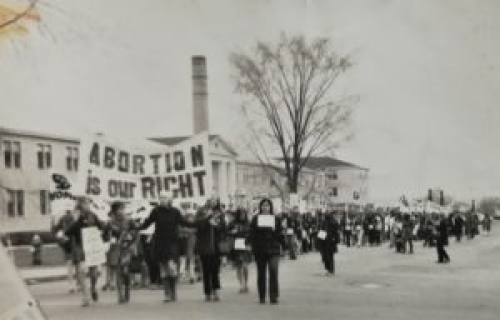 photo.description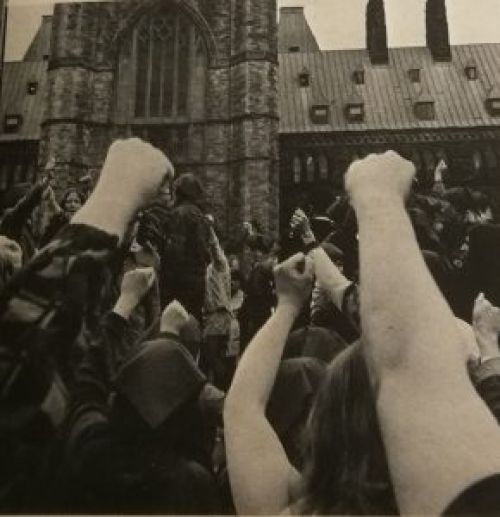 photo.description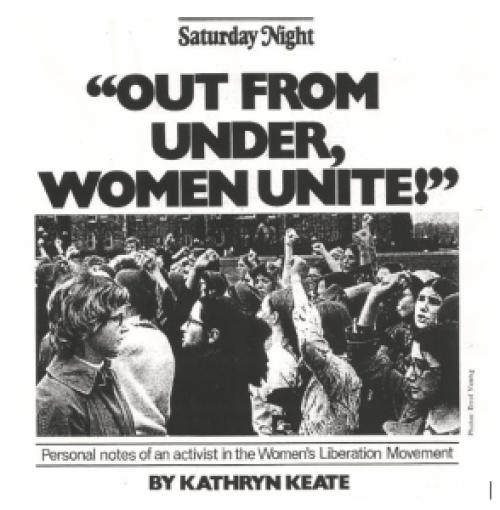 photo.description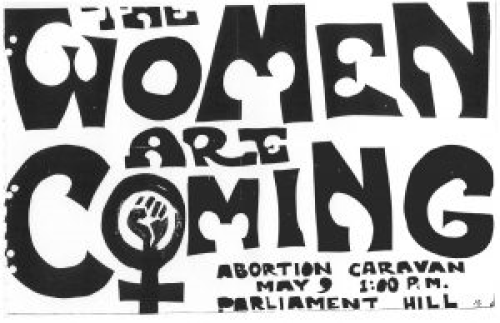 photo.description
Challenging Psychology
Pyke's activism extended into the academy as she organized the Underground Symposium "On Women, By Women" in 1972 with six other faculty members and graduate students in response to the Canadian Psychological Association's (CPA) rejection of their conference submissions on feminist topics. In an act of protest, the group decided to organize their own conference in a hotel adjacent to where the CPA was being held, accessible by way of an underground tunnel – hence the name of the symposium. The Underground Symposium garnered significant attention and a high attendance leaving standing room only as well as press coverage from the Montreal Star newspaper and the Ontario Psychologist.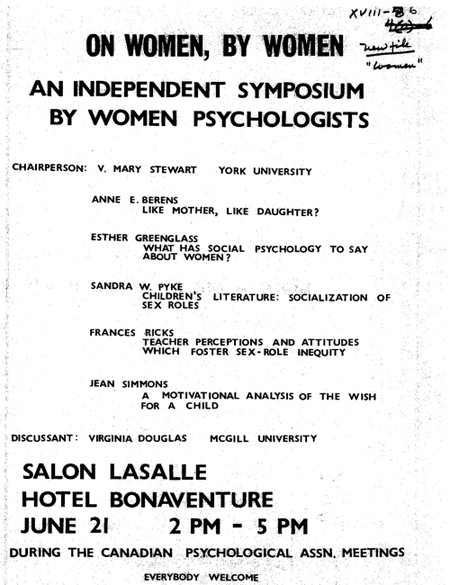 It was an event that helped to precipitate changes at the CPA, including the establishment of the Task Force on Women in Psychology which produced over 100 recommendations and led to the establishment of the Section on Women in Psychology (SWAP). Pyke served as the first coordinator of SWAP, and as CPA President in 1981-1982.
Additional Resources
Ruck, N. (2015). Liberating minds: Consciousness-raising as a bridge between feminism and psychology in 1970s Canada. History of Psychology, 18(3), 297-311.
Rise Up! A Digital Archive of Feminist Activism in Canada
Credits
Curated by Susannah Mulvale, 2020.
Citation: Mulvale, S. (2020). Takin' it to the streets. Psychology's Feminist Voices digital exhibit.